Lesson 6: RESOURCE: Videos are made up of Titles and Moving Pictures So...
For a professional looking Vertical Video, you need TITLE CARDS (!).
Or titles that introduce your video.
Or vertical thumbnails that give a compelling reason to watch your video.
Or vertical cards that SPLIT UP your long video and introduces the parts.
To do that, you'll need to (GASP) design the Title Cards.
But you don't have to.
Canva has templates for you:
Go here to see and play with CANVA VERTICAL TITLE CARDS.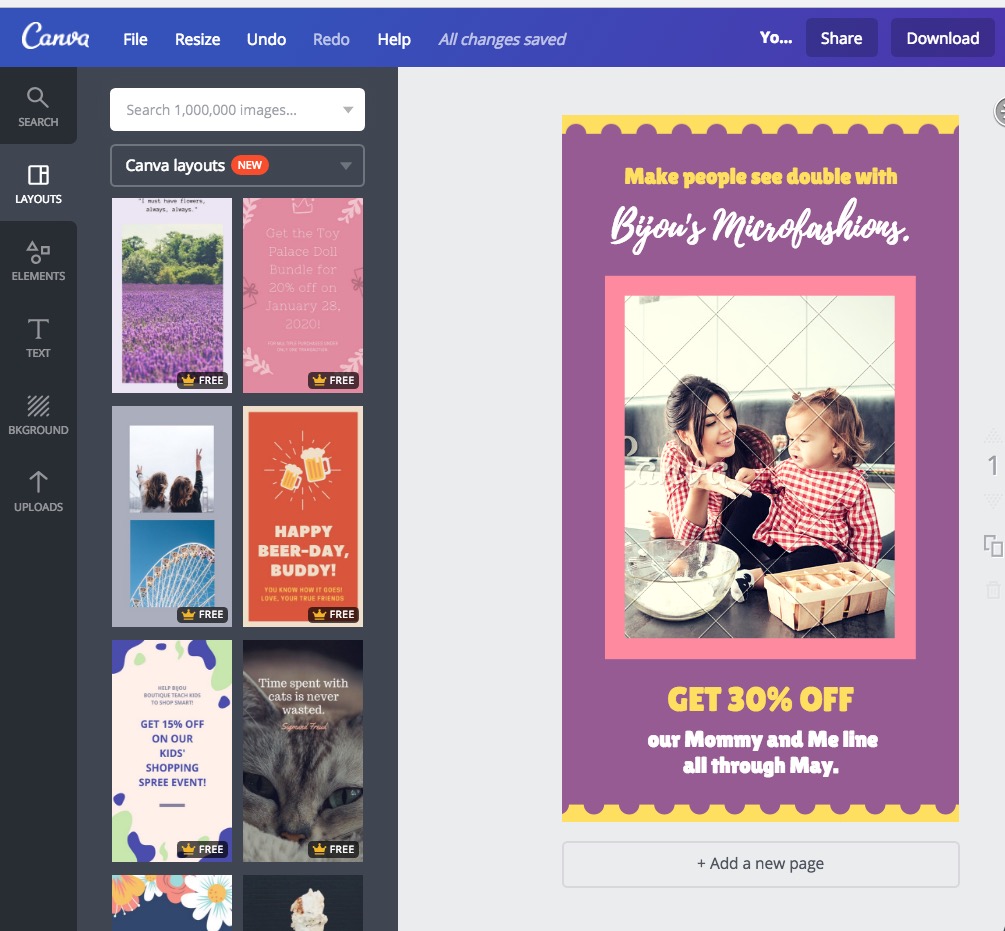 Sample Title Cards...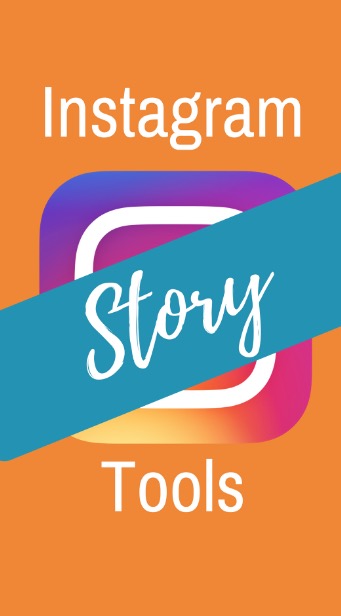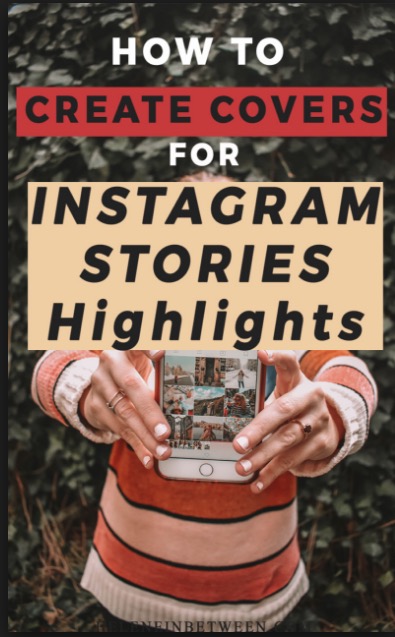 You can make TITLE CARDS quickly using the IG STORIES SCREEN, or the FB STORIES SCREEN or the FB MESSENGER STORIES SCREEN sure.
But they wouldn't LOOK PROFESSIONALLY DESIGNED.
You need to look like a PRO when doing TITLE CARDS because that's the first thing people see.
CLIENTS would want to hire you just because you made a PRO -looking title card.
It sets the EXPECTATION that you're not just a IG STORIES or SNAPCHAT STORIES teenager.
TO PLAY AROUND WITH TITLE CARDS, make cards for the messages you see I've been giving out in https://www.facebook.com/groups/jomarhilariovirtualcareers. Then post your title cards (images) there.
Note: The ultimate HOME of the title card is not a FB post but as part of a video you upload to say, IGTV. :)